I recently completed a two-week artist-in-residency at the Rutland Intermediate School, teaching over 500 students about the steel pan. It was a great experience, full of insights gained from my interactions with the kids.
Here are a few of my take-aways: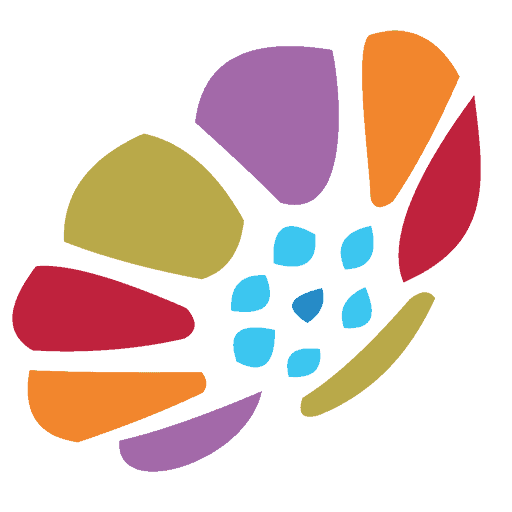 Use the Energy of your Audience
All it takes is one eager participant to spread motivation among an entire group. Oftentimes, we hear the opposite — that one bad apple spoils the bunch — but genuine enthusiasm is also contagious. When you recognize positive energy as it walks into the room, that is a gift.
Look for it, use it, build on it, and notice how a genuine and vibrant learning culture gets created.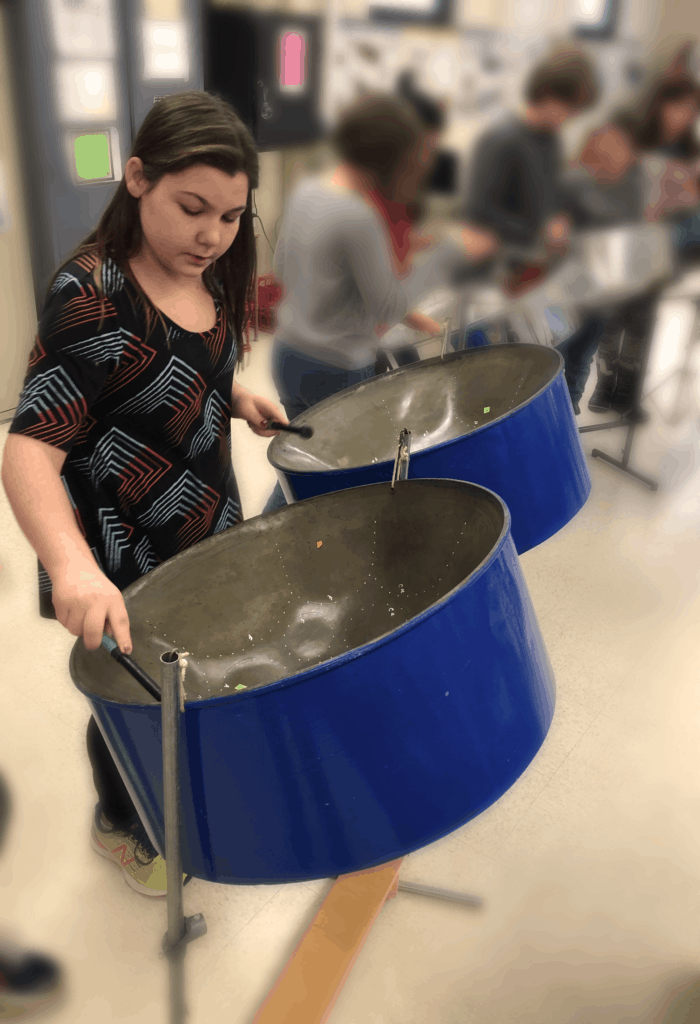 Deliver Worthwhile Content
The kids asked great questions as I talked about the steel pan and its origins. Was I born in Trinidad? (No.) Did I make the pans? (No.) Would I use my pans for cooking? (No.) Do we get to play those things? (Yes.)
If your content is interesting, engagement comes naturally.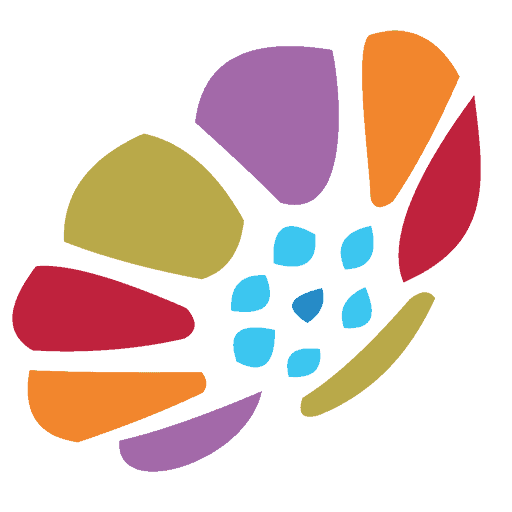 Follow-through is Key
Don't say you'll do something unless you are prepared to do it. Early on in the residency there was a student who asked if I could play Under the Sea. We were out of time, but I told the student to remind me the following week. 29 classes later, at the end of the first week, I had no idea who had asked. But I knew enough to be prepared. The second week rolled around and the student who wanted to hear Under the Sea came bubbling into the music room. I played the opening of the song, the kids started smiling and singing, and that set the tone for the class.