This summer I've been involved in a couple of team building projects that have taken me well outside my comfort zone. A bit stressful, but ultimately rewarding, in that I feel more supported, more confident, and better equipped to deal with conflict and uncertainty when they come my way.
During both projects, I was reminded of people who arrive at team building activities noticeably unhappy, usually for two reasons: participation is mandatory, and they feel stretched way beyond their comfort zone. It's not easy to approach an uncomfortable task with an open mind, especially if there is no choice in the matter. Whether it be steel drums, an escape room, or a bake-off, it's hard to have a successful event if people don't want to be there.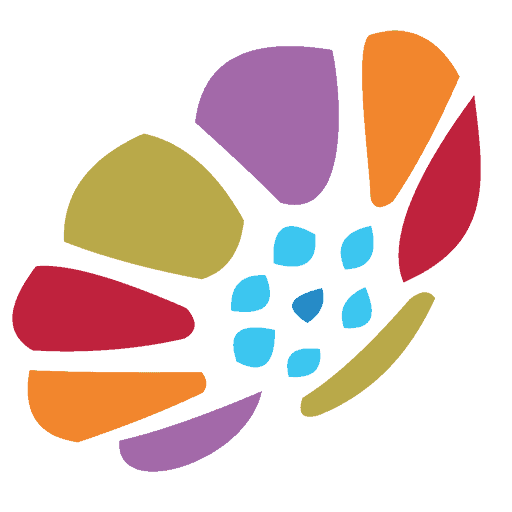 On the other hand, high functioning teams tend to embrace unique and out of the ordinary activities, and clearly benefit from the experience. Why is that? And, also, if the team is high functioning, why participate in team building in the first place?
The fact is, high functioning teams are high functioning because they tend to their relationships. In his book, The Road Less Stupid, Keith J. Cunningham says that the key to a great culture is creating and fostering a never-ending conversation about the rules of the game. Meaning, you work at the relationship and make it a priority every day, no exceptions. When that is the expectation, participating in team building activities adds tremendous value. Stretching beyond your comfort zone together, as a group, takes your team to a whole new level of productivity. You understand one another in a deeper way and, as a result, you collectively expand the realm of what's possible. It can be exhilarating to achieve something creative in a short period of time – playing a song together on the steel drums for instance – and that translates to motivation and pride.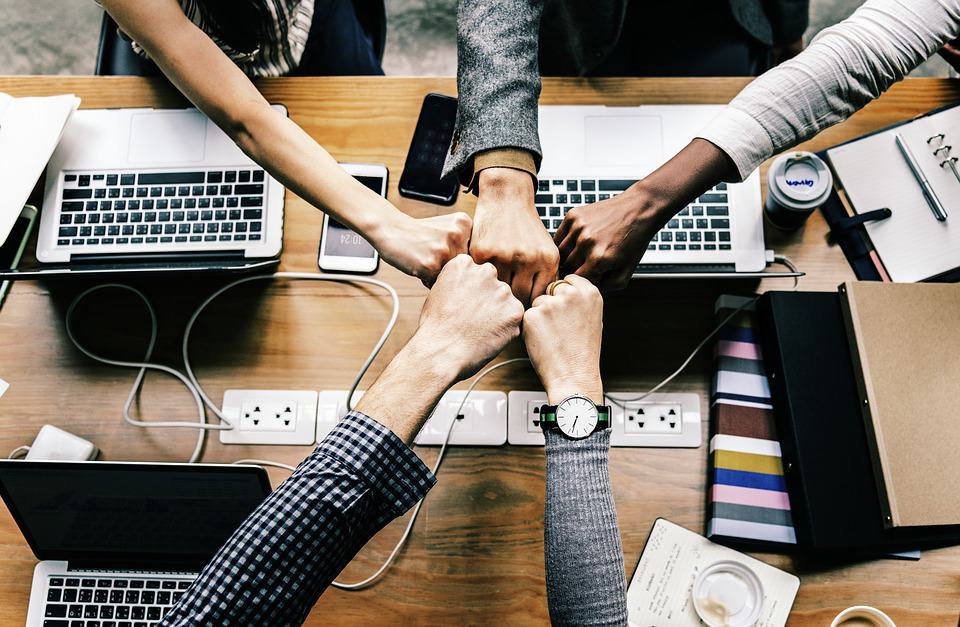 What if your culture is not what it should be? How do you get to the place where team building activities are helpful in fostering those never-ending conversations? The answer is: be a great role model. Always. Every day. No exceptions. And exercise patience. Pursue your vision of excellence — with transparency, grace, hard work and always with a sense of humor. The tide will turn, and others will want to be a part of whatever you are doing. When that happens — when people choose to participate — engaging in team building activities that stretch everyone a little bit is a good idea, and will be something to look forward to on a regular basis. 
Remember, culture is dynamic. You can't check it off your to do list and be done with it. Never- ending conversations mean just that. Work hard to establish a positive culture in your department. Once you've done so, appreciate the value of spending and hour or two together in a new context, sharing laughs and tending to the relationships. You'll see that team building is a good idea and, best of all, you'll have fun at work.