What We Do
Create, relate and connect through steel drumming
Musical interaction encourages social bonding and strengthens relationships. That's what Calypso Connections is all about -- team building at its very best -- team building as a natural outcome of a creative process.
Here at Calypso, we offer fun, musical workshops using steel drums as the core instrument. Whether you are looking for a musical team building event for 5 or 100 people, a one-hour session or full-day immersion, we can customize a program that will leverage your group's unique talents. Give people a chance to tap on some drums together, and you are well on your way to creating a positive, high-commitment culture. Participants will share laughs, feel engaged and experience the joy of learning something new together.
WATCH ➤
Who Can Benefit
from Calypso workshops
Our clients include companies, executive teams, retirement communities and nonprofits. If you are planning any of the following, then Calypso Connections can help support your goals:
★ team building event ★ fun breakout session ★ corporate retreat ★ wellness activity ★ conference opener ★ personal development workshop ★ motivational lecture ★
Contact us and together we can design a program that fits your needs.
Choose from the following options:
Steel Band Popup
5-18 people / Our signature steel drum event.
Tap Tap Tap
5-100 people / Uses the steel drums & boomwhackers.
Engine Room
5-50 people / An improv session using drums and hand percussion.
The Steel Drum: Symbol of Resilience
Any Size Group / Lecture/interactive / Demonstration
LEARN MORE
Our Current Workshops
Workshop Descriptions
The Calypso Team
The People Behind Calypso Connections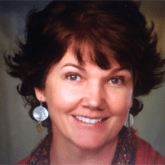 Jen Cohen
Director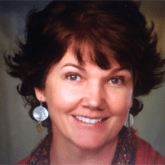 Jen Cohen
Director
Jen Cohen (B.F.A. SUNY Purchase, M.Ed. University of Vermont) is a classically trained pianist and violist. During her 30 years experience as a performer and educator she has seen firsthand how the transformative power of collaborative music making can be used to achieve outstanding results.
Jen started Calypso Connections as a way to bring this transformative experience into the workplace. She chose steel drums because they are easy to play -- absolutely no experience is necessary -- and their sound is relaxing and inviting, like a tropical breeze.
Under Jen's guidance, Calypso participants experience creativity, joy, and camaraderie. Moreover, the parallels between successful music- making and effective business practice reveal themselves throughout the process, paving the way for genuine team building and innovation.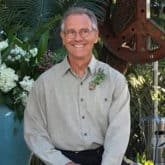 Gary Meitrott
Workshop Leader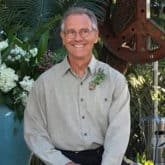 Gary Meitrott
Workshop Leader
Gary Meitrott is the founder of Drum Journeys of Earth, a hand-percussion school teaching numerous styles of ethnic drumming for over 25 years in Rutland, VT. Gary comes from a strong theatrical background from Broadway to touring the country, which combined with his passion for percussion sets in motion a palpable sense of something about to happen. Gary's enthusiasm offers an enjoyable ride for all who decide to take the trip!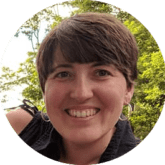 Krista Johnston
Social Media Manager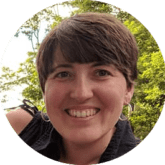 Krista Johnston
Social Media Manager
Krista Johnston comes to Calypso Connections from an arts and education background, which she draws upon to generate effective social media content. As a creative professional, muralist, artist and naturalist, Krista inspires people to think outside the box and challenge one another in supportive and scientific ways. A knack for problem solving combined with a great sense of humor give Krista an edge when it comes to helping people find collaborative solutions.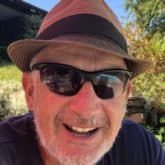 Barry Cohen
Calypso Workshop Developer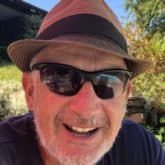 Barry Cohen
Calypso Workshop Developer
Barry Cohen is uniquely qualified to design methodology for improving processes in the workplace. In both of his professions – a freelance court reporter and a bassoonist – he has become an expert in the art of listening. Barry has designed activities to practice and improve listening skills. This will help team members as they play music together. More importantly, it will help them as they work together to frame issues quickly, agree on a game plan, and move the process forward in their work environment.
Testimonials
WHAT PEOPLE ARE SAYING ABOUT CALYPSO
"Playing steel drums was great fun, and it was so great for us to connect in a different and meaningful way. Thanks for making our retreat special."

Cheryl Scarzello

Director of Finance, Addison Rutland Supervisory Union
"Calypso Steel Drumming is a benefit, and I think when we offer a few of these unique benefits, that people appreciate that and then they go back to work in an environment that they feel good about."

Gina Kelley

Director of Human Performance, VELCO
"Thanks for all your hard work with us, Jennifer. I really appreciate your patience, your enthusiasm, your skillful direction, and your sense of humor."

Susan McCoy

Healthcare Provider
IT WAS SO MUCH FUN! Thank you, Jennifer!

Craig Hutt Vater, Principal

Mt. Holly Elementary School
Calypso Connections Blog
FROM OUR BLOG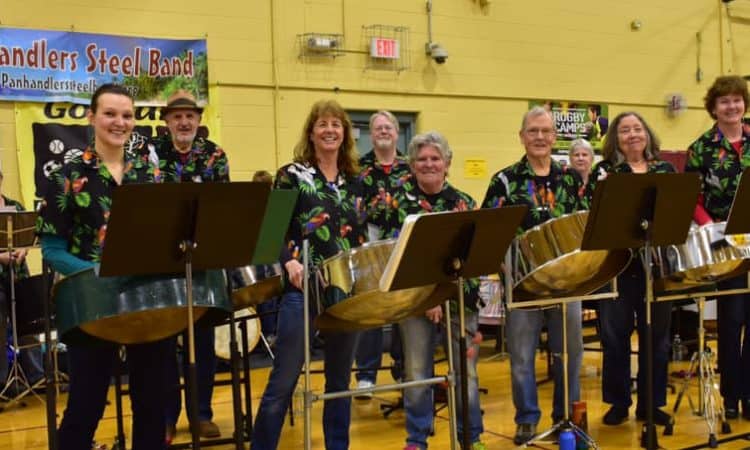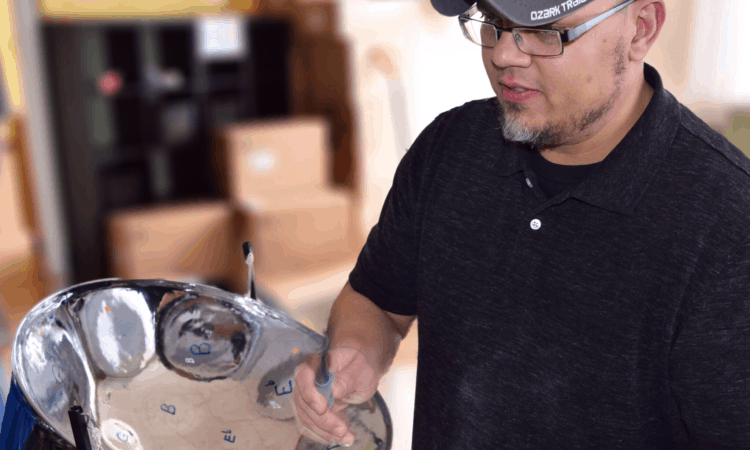 The Power of a Positive Culture
A few weeks ago I had a great day at dealer.com, where I led musical team building workshops for six teams. In total, I taught steel drumming to about 40 people, all of whom were open to learning and engaged in the creative process. On the dealer.com web page there is a section about the […]

I recently completed a two-week artist-in-residency at the Rutland Intermediate School, teaching over 500 students about the steel pan. It was a great experience, full of insights gained from my interactions with the kids. Here are a few of my take-aways: Use the Energy of your Audience All it takes is one eager participant to […]
Contact Calypso Connections
802.558.4323 / jen@calypsoconnections.com / 3 Piedmont Drive, Rutland, VT 05701
toggle map